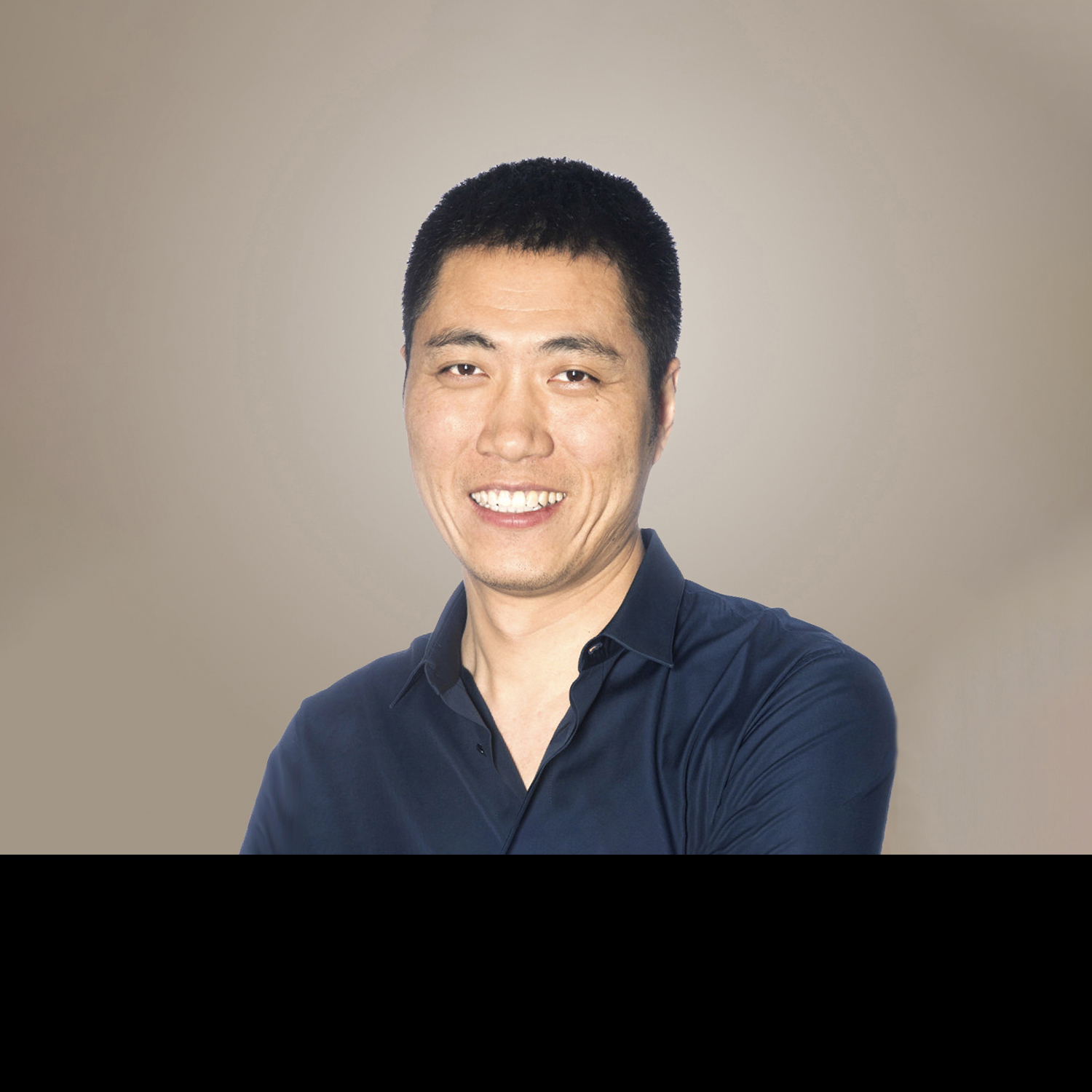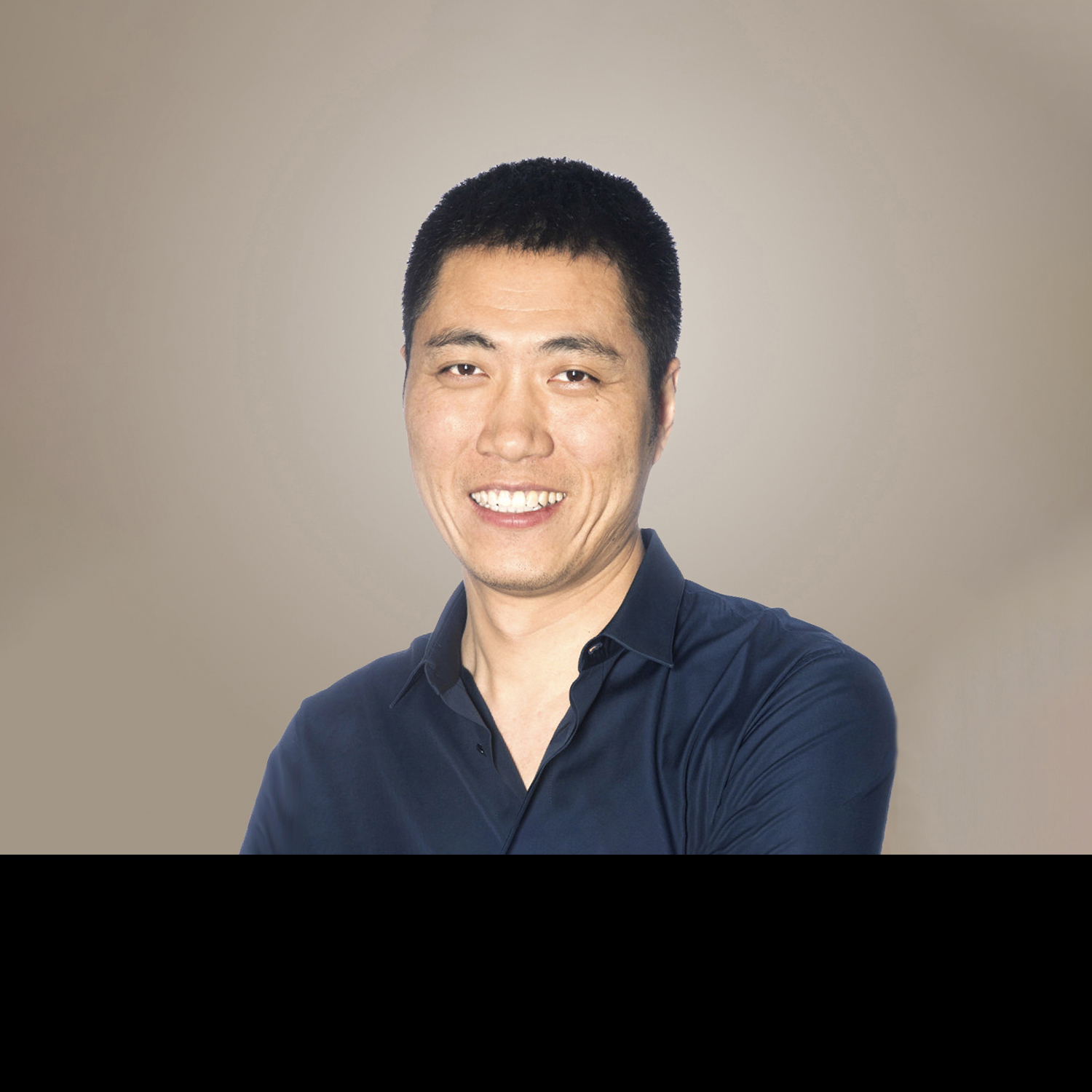 Jun Wang
Chairman
Dr. Jun Wang Founder and CEO of iCarbonX. Jun is responsible for the general management and business development of the company and a member of the Board of Directors. In 1999, Dr. Wang co-founded BGI, which is now widely recognized as one of world's premier research facilities committed to excellence in genome sciences. During this time, Dr. Wang managed three rounds of fundraising (about 1B$ in total), and acquired a U.S. public company, Complete Genomics. He was recognized with numerous awards and nominations, such as His Royal Highness Prince Foundation, Nature's 10 – the year in Science (2012), "Fortune's 40 under 40" by Fortune Magazine (2013), "Highly Cited Researchers" (2013/2014/2015/2017) by Thomson Reuters (renamed Clarivate Analytics), "The 100 Most Creative People of 2017" by Fast Company. Dr. Wang earned a bachelor's degree in artificial intelligence and a Ph.D. in bioinformatics from Peking University.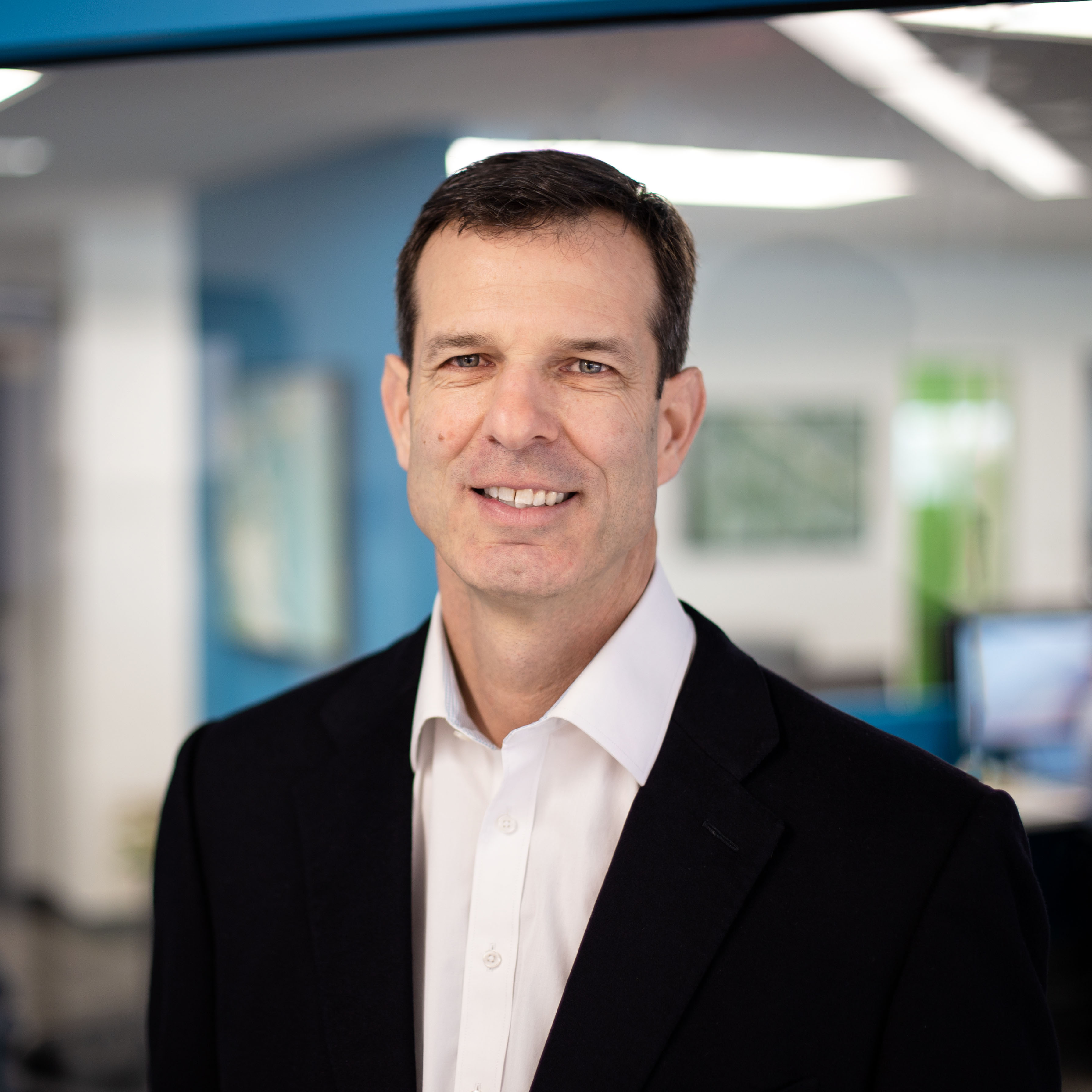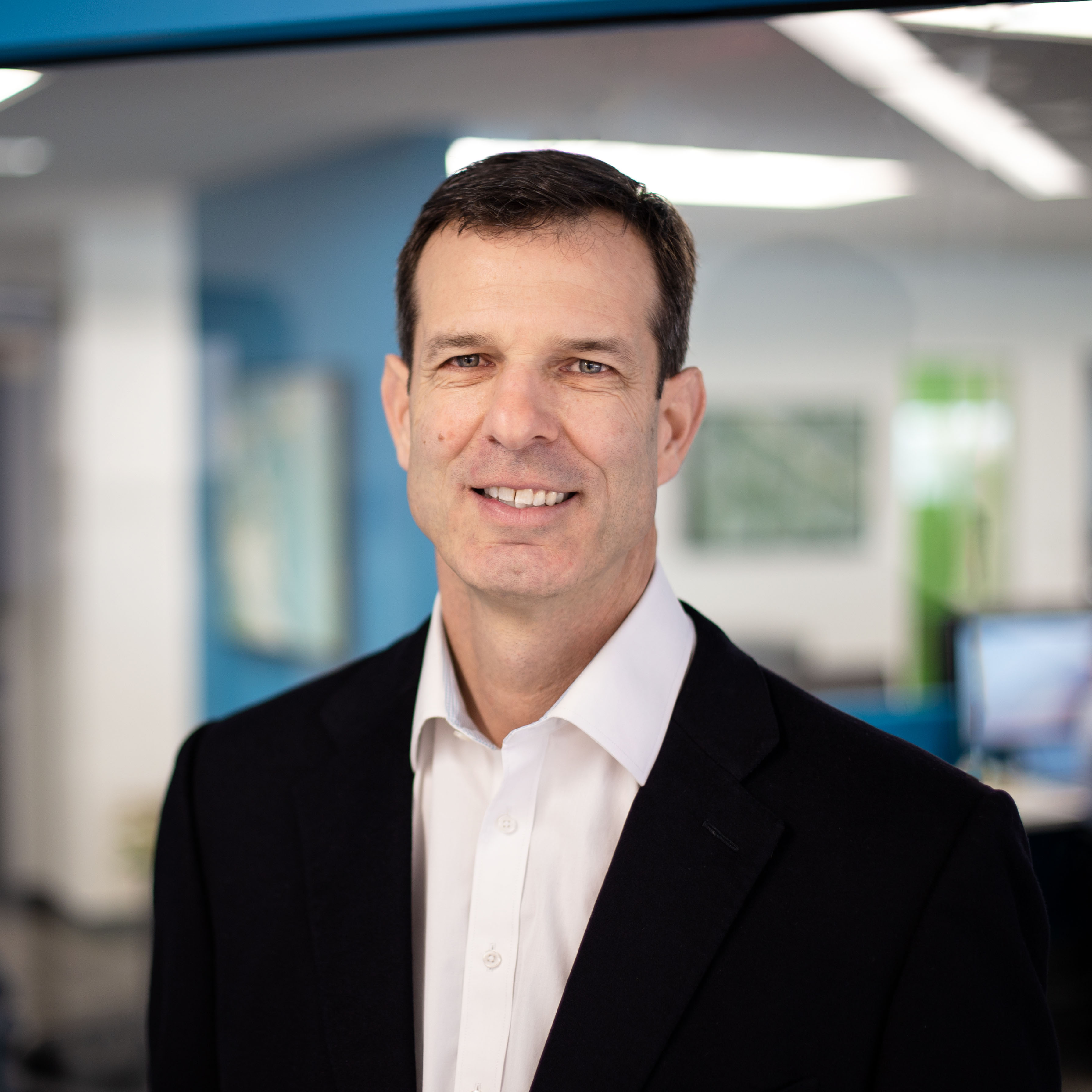 Todd Krueger
Director
Todd Krueger  is the Chief Executive Officer, President and a Director of our Company. He is primarily responsible for the overall management, corporate development and strategic planning of our Company and has been with the company since 2015.  Mr. Krueger graduated from Northwestern University, United States, with a Bachelor of Economics degree with Highest Distinction, and earned his Master of Business Administration degree from the Kellogg School of Management, Northwestern University, United States.
Prior to joining us, Mr. Krueger had over 20 years of experience in healthcare strategy, business development, operations and finance. He started his career as a consultant for Bain and Company, a management consulting firm, from 1990 to 1993, responsible for providing strategic analysis and solution implementation to Fortune 500 clients. In 1999, Mr. Krueger co-founded Fluidigm Corporation, which is principally engaged in the design, manufacture and sale of biological research equipment and is currently listed on NASDAQ (stock symbol FLDM), where he served as its chief financial officer and the vice-president of business development from 1999 to 2002, responsible for strategy development, finance, business development, and operations. From 2006 to 2013 he held various senior business development and strategy roles at Applied Biosystems Inc. and later Life Technologies Corporation (which was formed as a result of the merger between Applied Biosystems Inc. and Invitrogen Corporation in 2008)), where his last role was head of business development for molecular medicine. From 2013 to 2014, he was Chief Financial Officer of Claritas Genomics, Inc., a genetic diagnostics laboratory based in the United States, and from 2014 to 2015, he was the director of strategy and operations for the Broad Institute, a biomedical and genomic research center based in the United States. He was responsible for overseeing the commercialization of the genetics platform.
Mr. Krueger is also on the Board of Directors at Neofluidics, a manufacture of instrumentation for lipid nanoparticles, Tenza, a spinout of George Church's lab focused on delivering drugs to mucosal surfaces using proprietary bacterial secretion technology, and General Automation Laboratory Technologies, Inc. (GALT), a microbiome tools company based in the United States.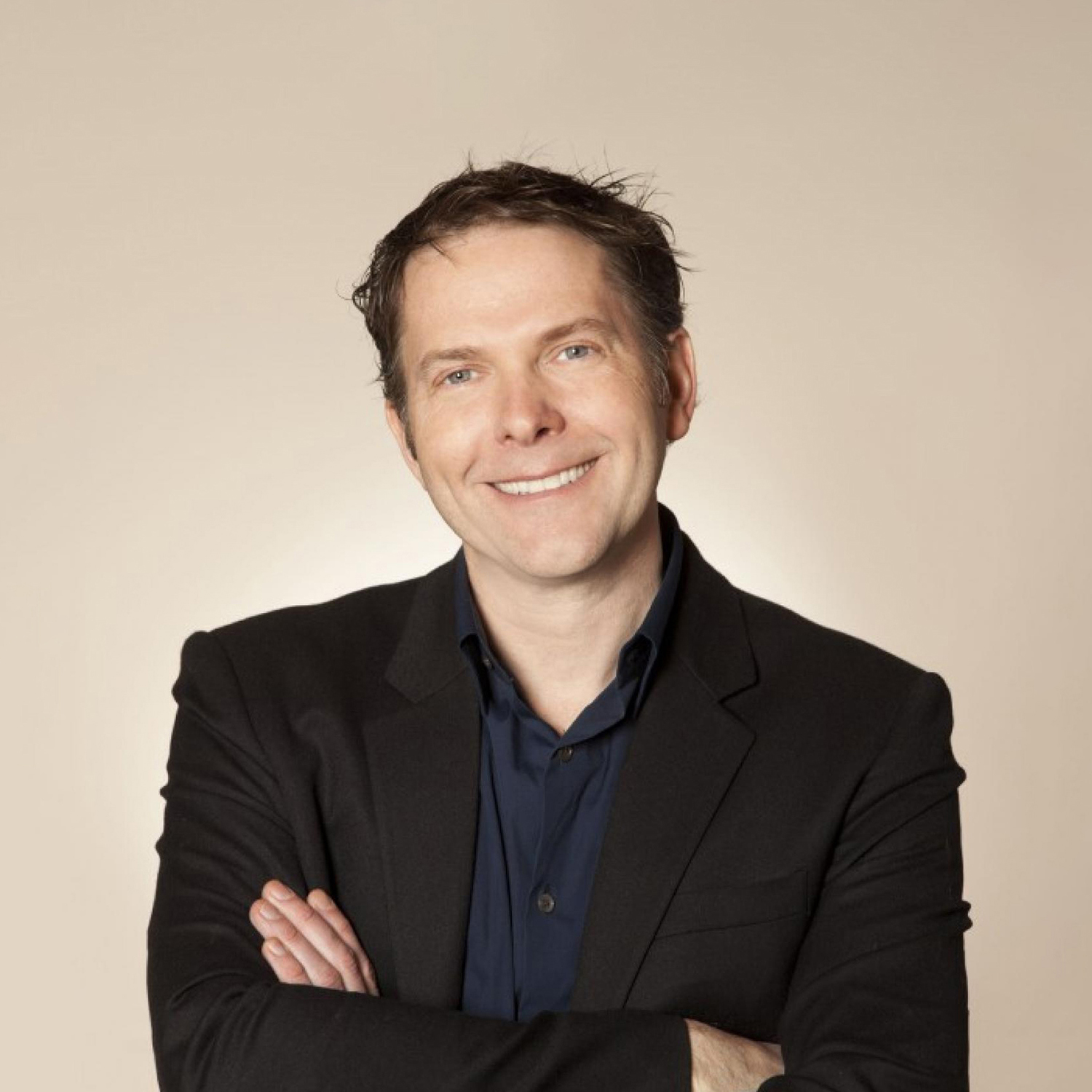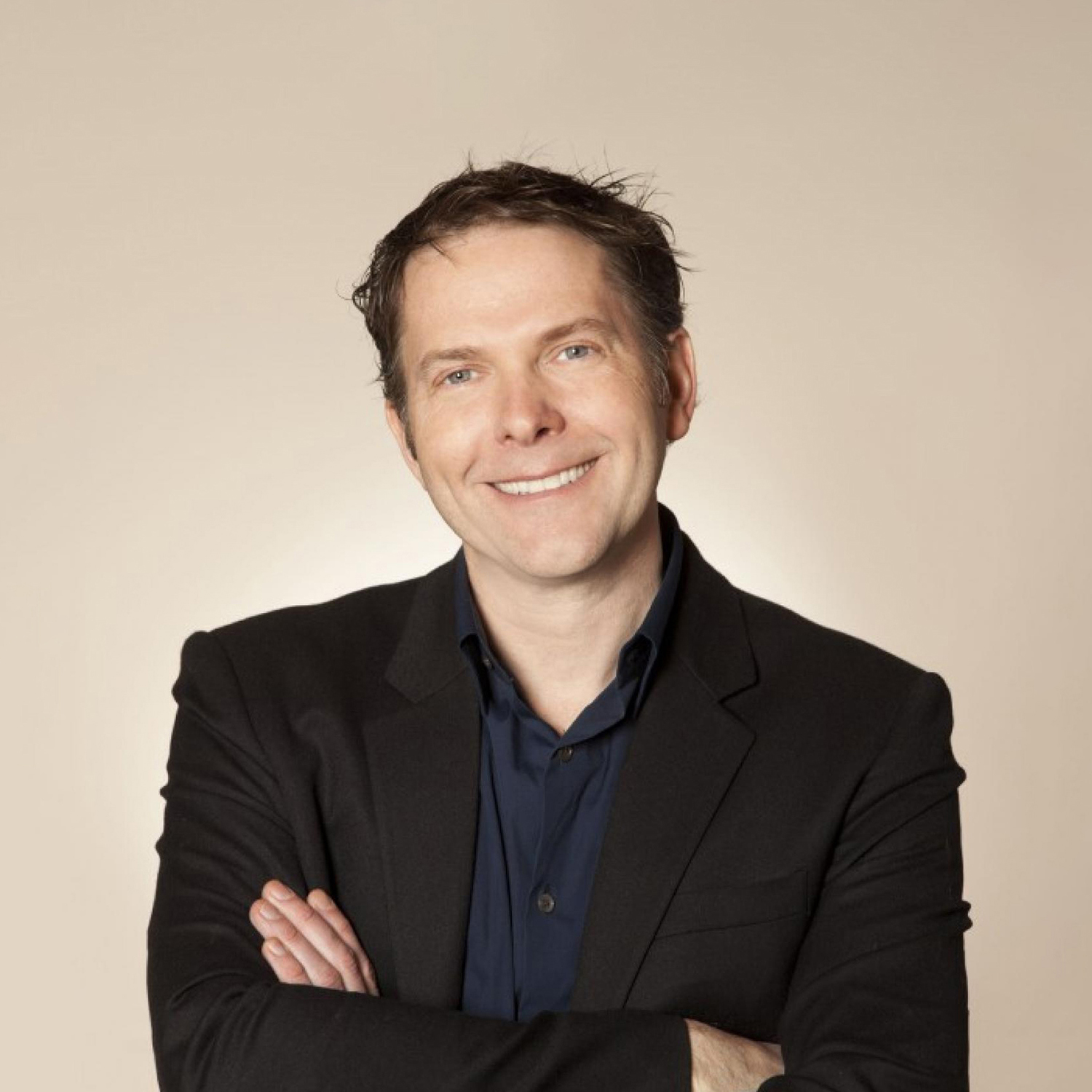 Jamie Heywood
Director and Founder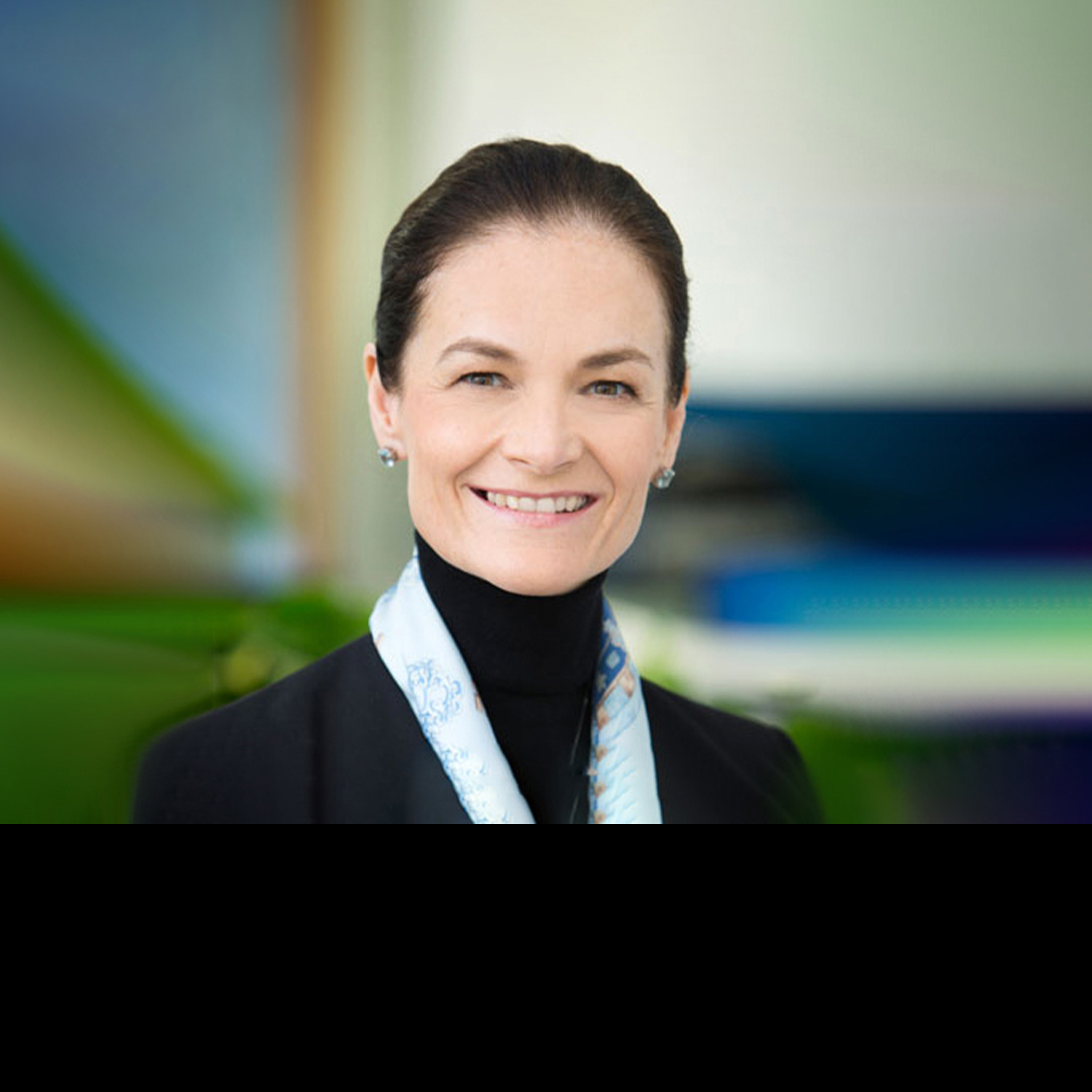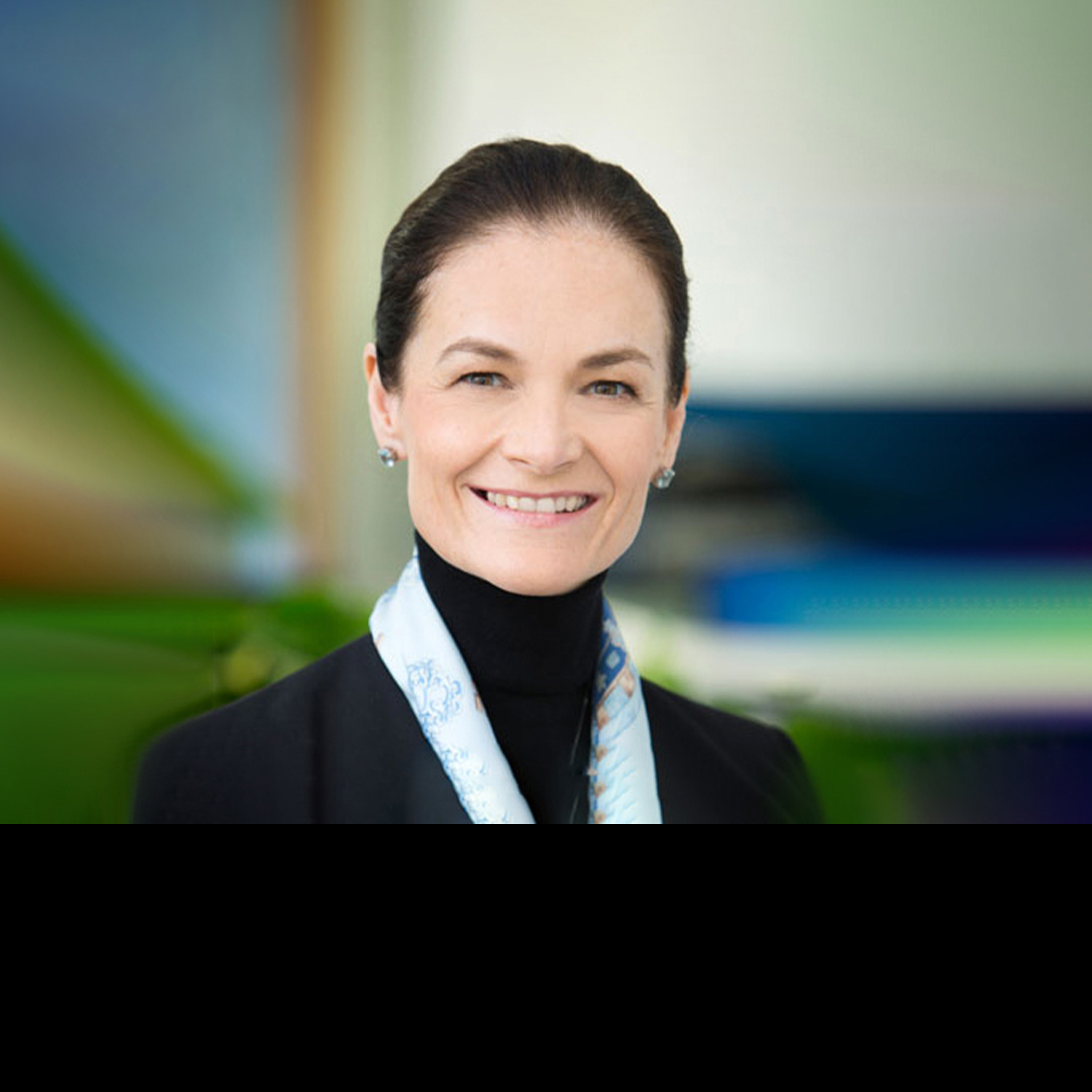 Annalisa Jenkins
Director
Annalisa Jenkins, M.B.B.S., F.R.C.P. is a biopharma thought leader with over 25 years of industry experience. Dr. Jenkins has extensive recent experience in building and financing biotech companies pursuing cures for the most challenging rare diseases to address important medical issues globally. She has consistently built and led teams advancing programs from scientific research through clinical development, regulatory approval, and into healthcare systems globally. In addition, she is an advocate for diversity and inclusion, particularly for women in science. Dr. Jenkins served as president and CEO of Dimension Therapeutics, a leading gene therapy company that she took public on the NASDAQ and subsequently sold to Ultragenyx. Prior leadership roles have included the head of global research and development and executive vice president global development and medical at Merck Serono, and several senior positions at Bristol Myers-Squibb over 15 years – including serving as senior vice president and head of global medical affairs. Earlier in her career, Dr. Jenkins was a medical officer in the British Royal Navy during the Gulf Conflict, achieving the rank of surgeon lieutenant commander. Dr. Jenkins is a board member of several growing companies, including Oncimmune, AVROBIO, COMPASS Pathways, AOBiome, AgeX, PlaqueTec, ADOR Diagnostics, MedCity, DMNoMore, Conduit Connect, NoxSudor, Secret Saviours, Cocoon Biotech Inc. (Non-Executive Chair), Kuur Therapeutics (Non-Executive Chair), and Vium, Inc. (Executive Chair). She also is a committee member of the Science Board to the U.S. Food & Drug Administration, which advises FDA leadership on complex scientific and technical issues, board member at Faster Cures a center of The Milken Institute and Chair of The Court The London School of Hygiene and Tropical Medicine.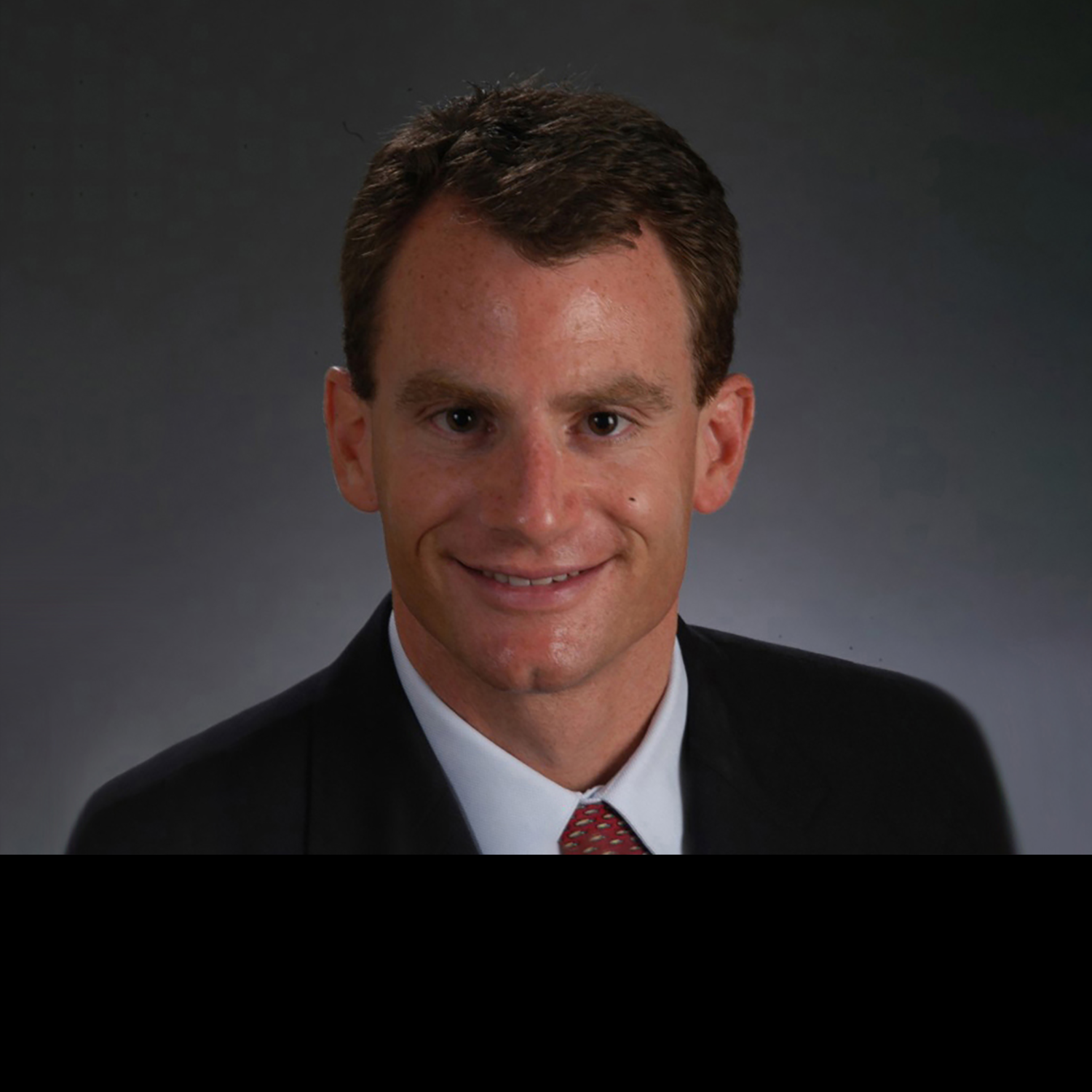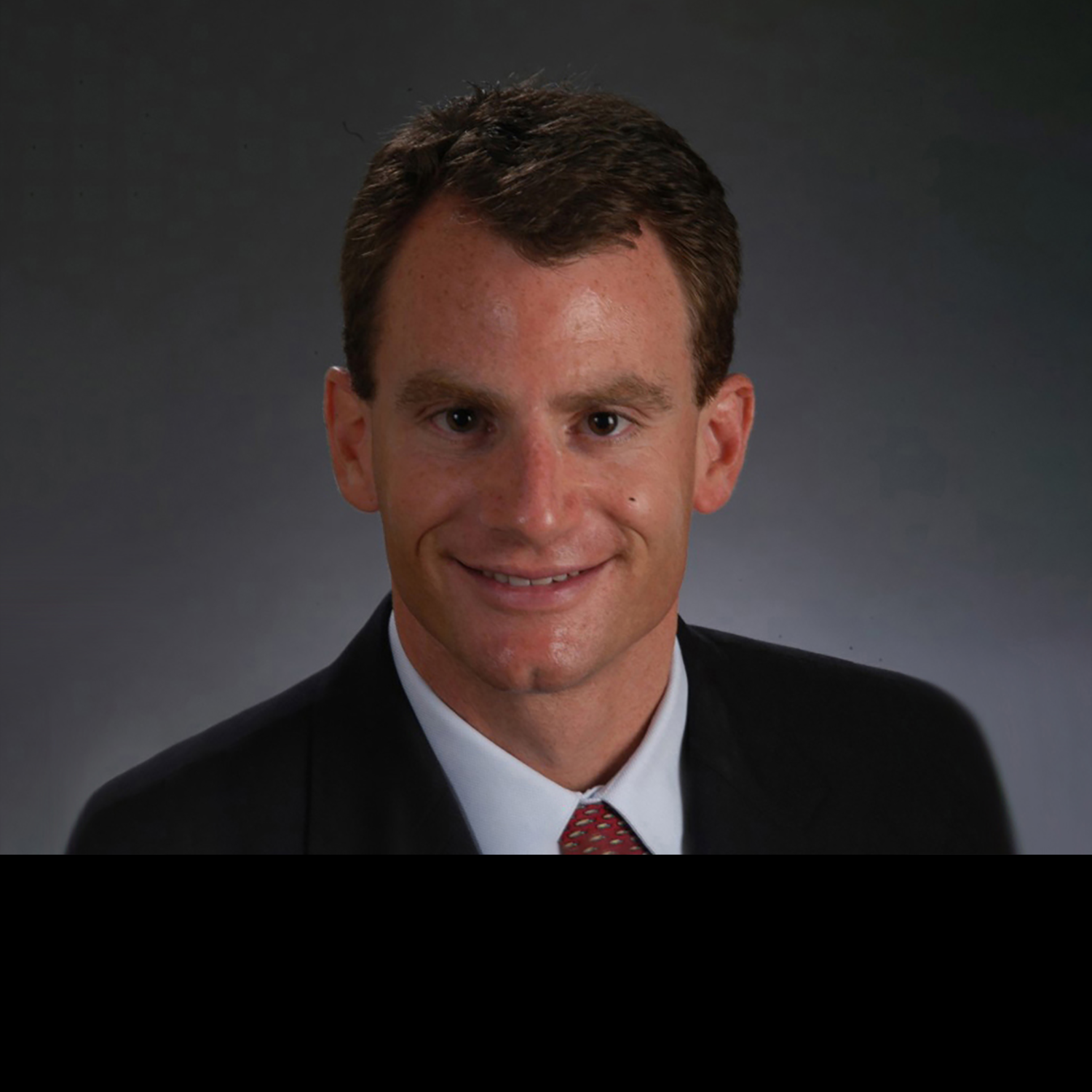 Douglas Rosefsky
Director
Douglas Rosefsky is a senior executive with nearly 30 years of hands-on c-level leadership, board of directors participation, general management and investment experience.
Mr. Rosefsky is a founding partner of a small cap investment fund based in Paris, France. He was previously Managing Director, European Executive Committee Member and Senior Advisor of Alvarez & Marsal, a global advisory firm (1999 – 2018). While associated with A&M, Mr. Rosefsky acted as CEO and CFO of several companies in the U.S. and Europe. He was formerly a member of the LBO Refinancing team of JP Morgan Chase in New York.
Mr. Rosefsky holds a bachelors degree in economics and computer science from Duke University and an MBA in Finance from the Wharton School of Business. He is actively engaged in academics and has been an Adjunct Professor at INSEAD since 2013.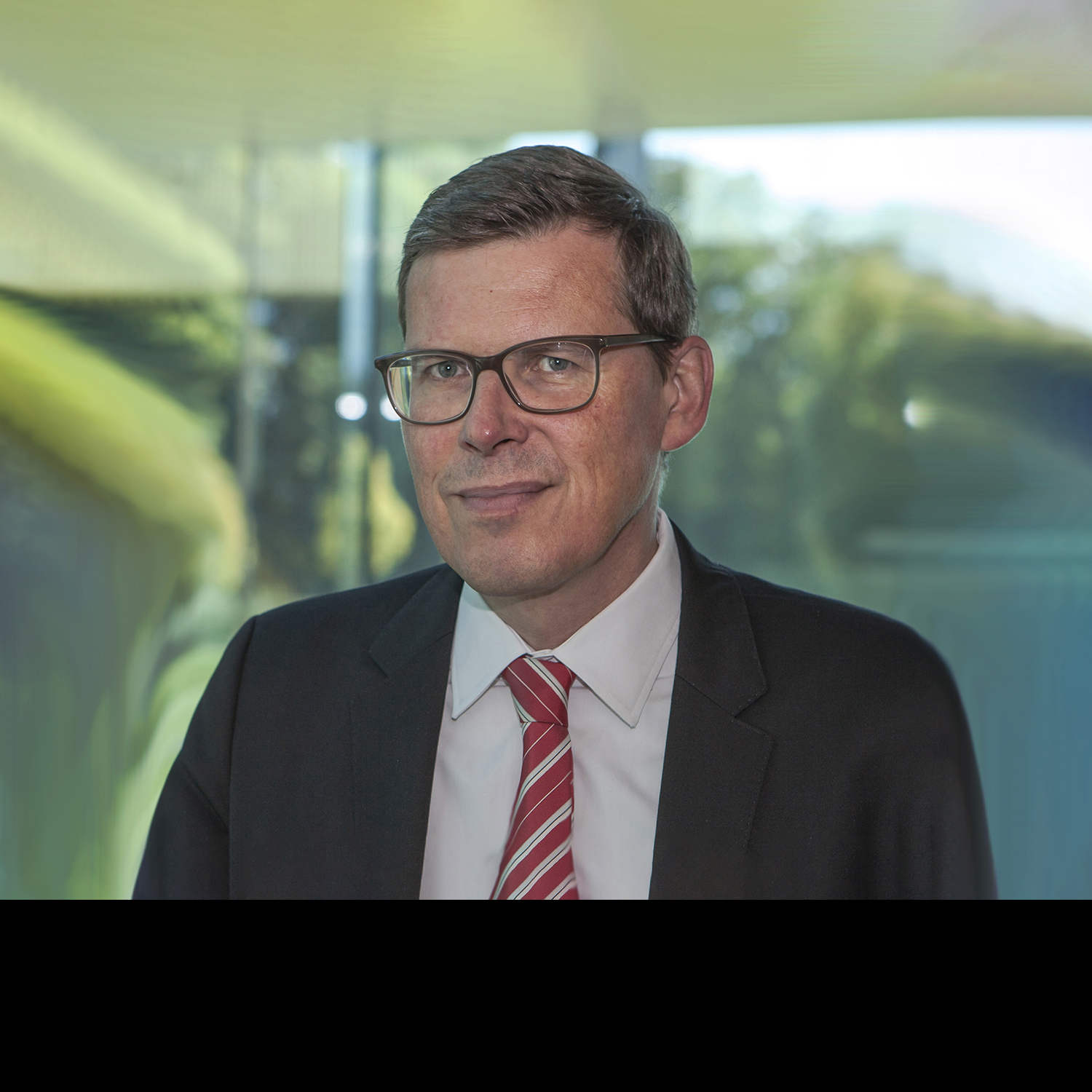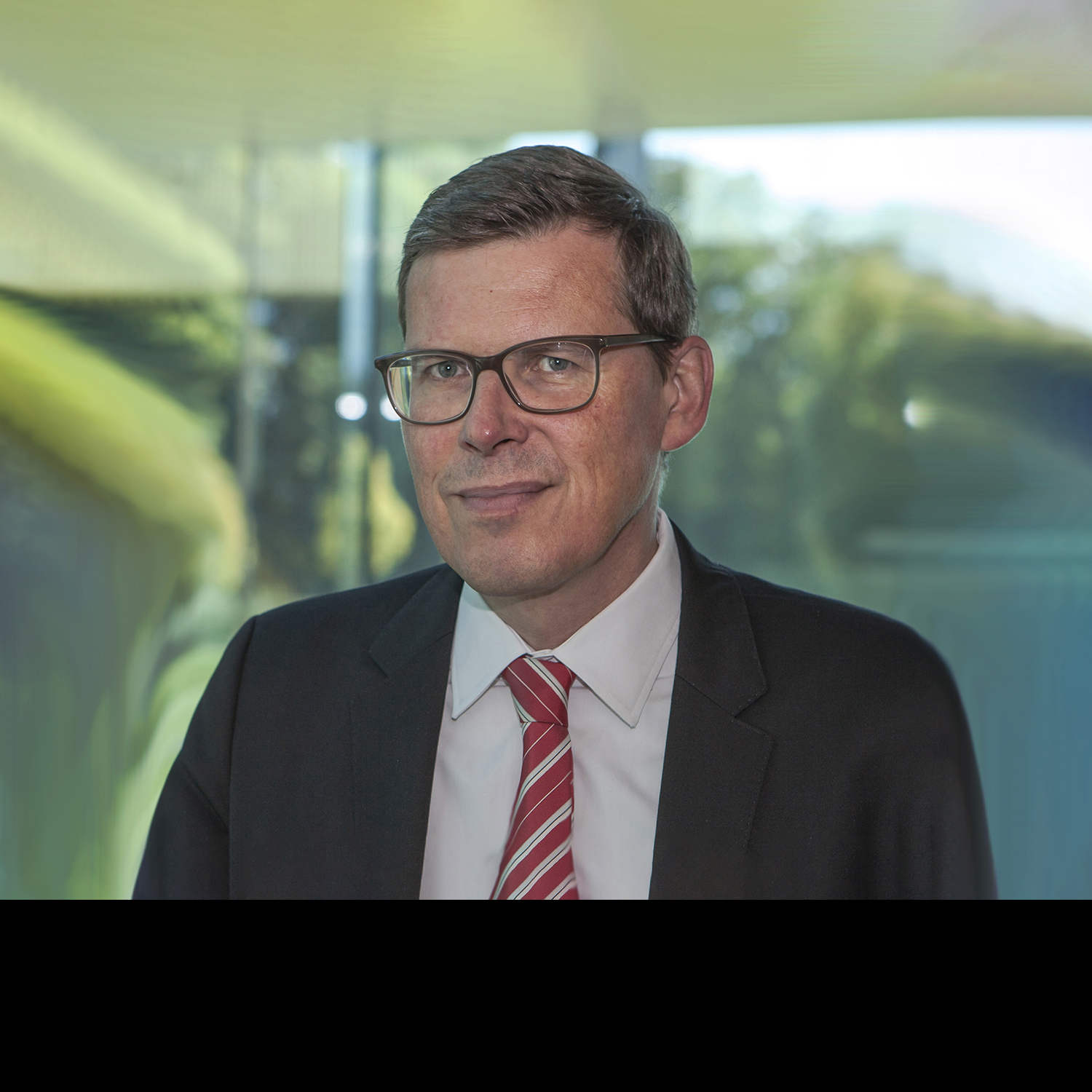 Klaus Dugi
Director
Professor Klaus Dugi is Executive Vice-President and Chief Medical Officer at Ferring Phramaceuticals, a position he has held since October 2017. Professor Dugi is responsible for Global Medical Affairs, Quality Assurance, Pharmacovigilance, RWE/HEOR and eHealth. Prior to joining Ferring, Professor Dugi held various leadership roles at Boehringer Ingelheim, including Vice President Global Medical Affairs and Chief Medical Officer, and most recently, Managing Director UK & Ireland. As a Professor of Medicine, with a specialty in internal medicine, he continues to teach medicine at Heidelberg University in Germany. He also spent four years carrying out research at the US National Institutes of Health (NIH) and has published more than 70 manuscripts in peer-reviewed journals including The Lancet and Diabetes.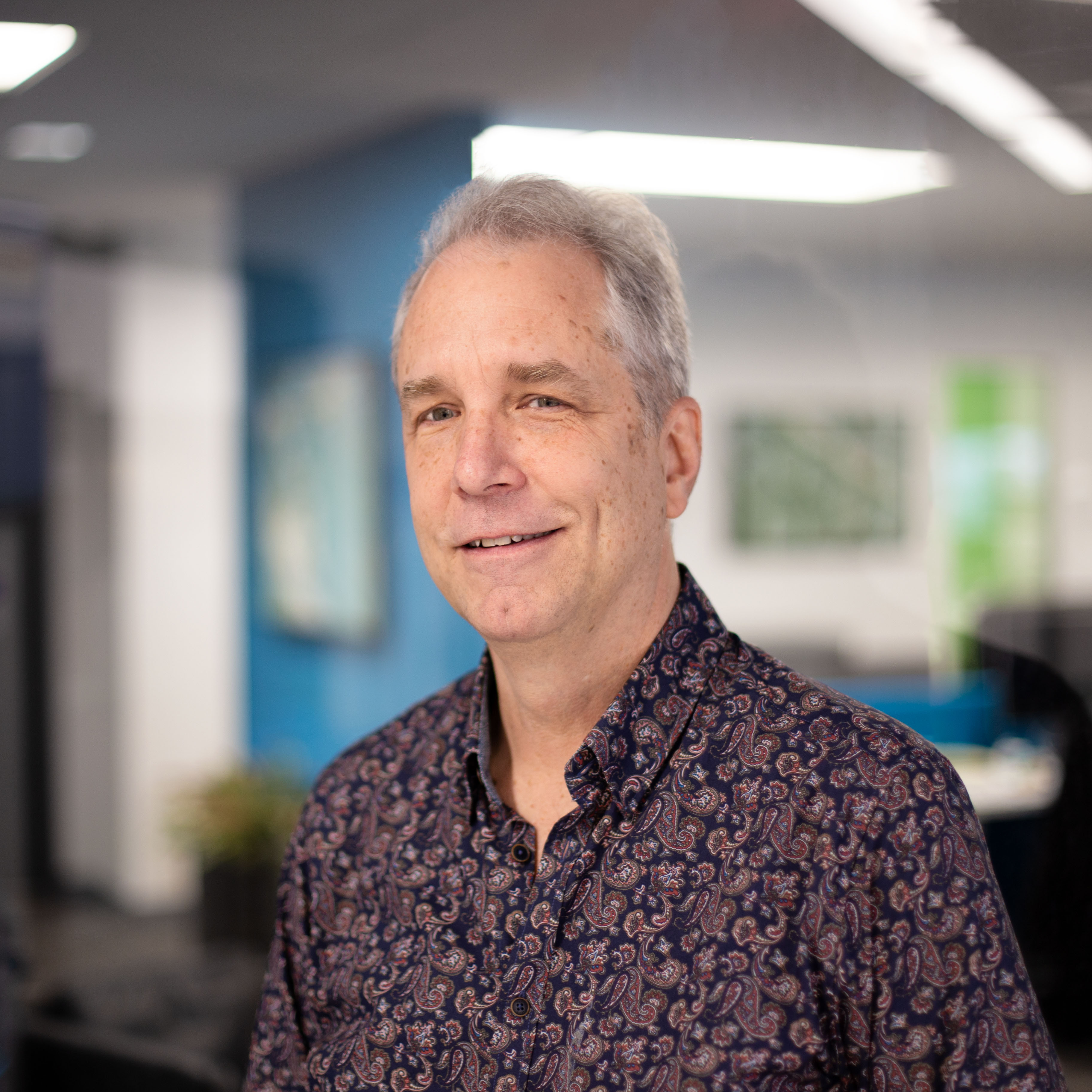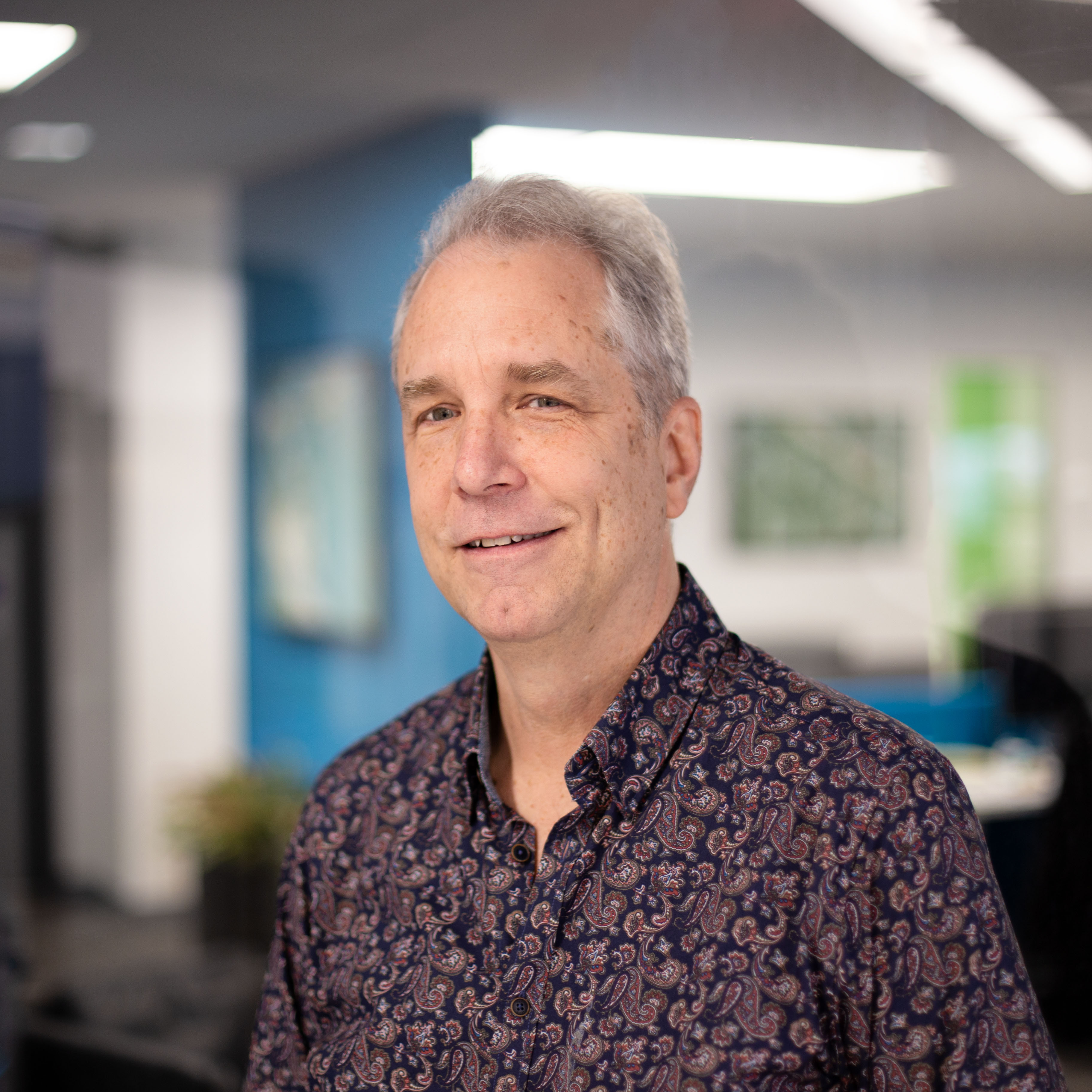 Jim Hoffman
Director
Jim Hoffman is a Director of our Company. Since joining the company in 2015, he is primarily responsible for the overall management, marketing and technology strategy of our Company.
Prior to joining us, Mr. Hoffman had over 40 years of experience in the technology, marketing and entertainment businesses. Throughout his career, he founded a number of business, including:
•  Computers Etc., which was a chain of computer retail stores, where he served as executive vice president from 1977 to 1982 mainly responsible for its sales and marketing functions and international expansion management;
•  Seequa Computer Corporation, which was a manufacturer of portable computers, where he served as executive vice president from 1982 to 1985 mainly responsible for its sales and marketing functions and R&D matters;
•  Journal Graphics Inc., which was a broadcast transcript company, where he served as the president and chief executive officer from 1992 to 1994 mainly responsible for its executive management and strategy;
•  Bigfoot Interactive, which was a provider of electronic marketing solutions, where he served as chief executive officer from 1995 to 2000 mainly responsible for its executive management and strategy; and
•  Section 101, which is an interactive marketing agency, where he served as chief technical officer from 2003 to 2015 mainly responsible for its technology matters, strategic development and marketing functions.